I create:
ebooks
cheat
INFOGRAPHICS
multimedia
assets
–produced–
15+
case studies crucial to
sales and marketing initiatives.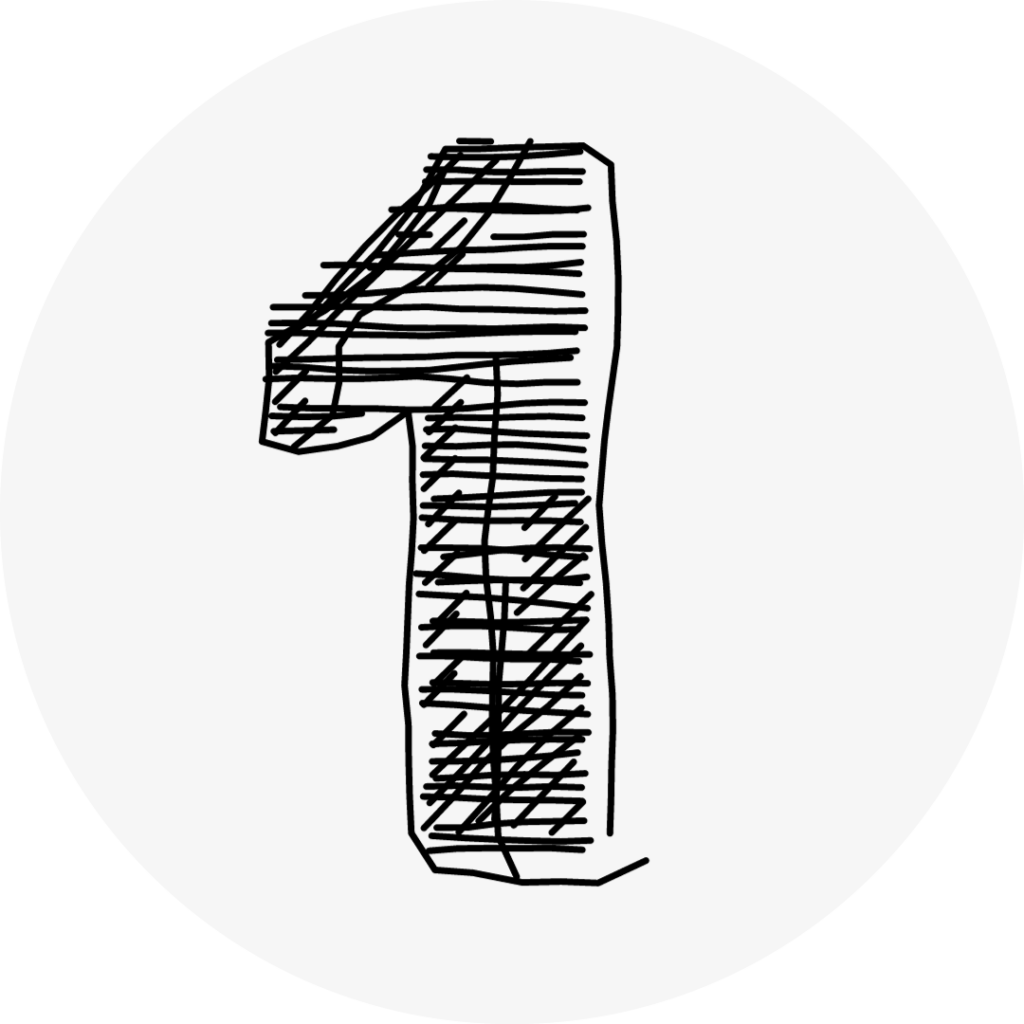 Research
Filter client list based on key metrics like MRR, customer satisfaction, and industry.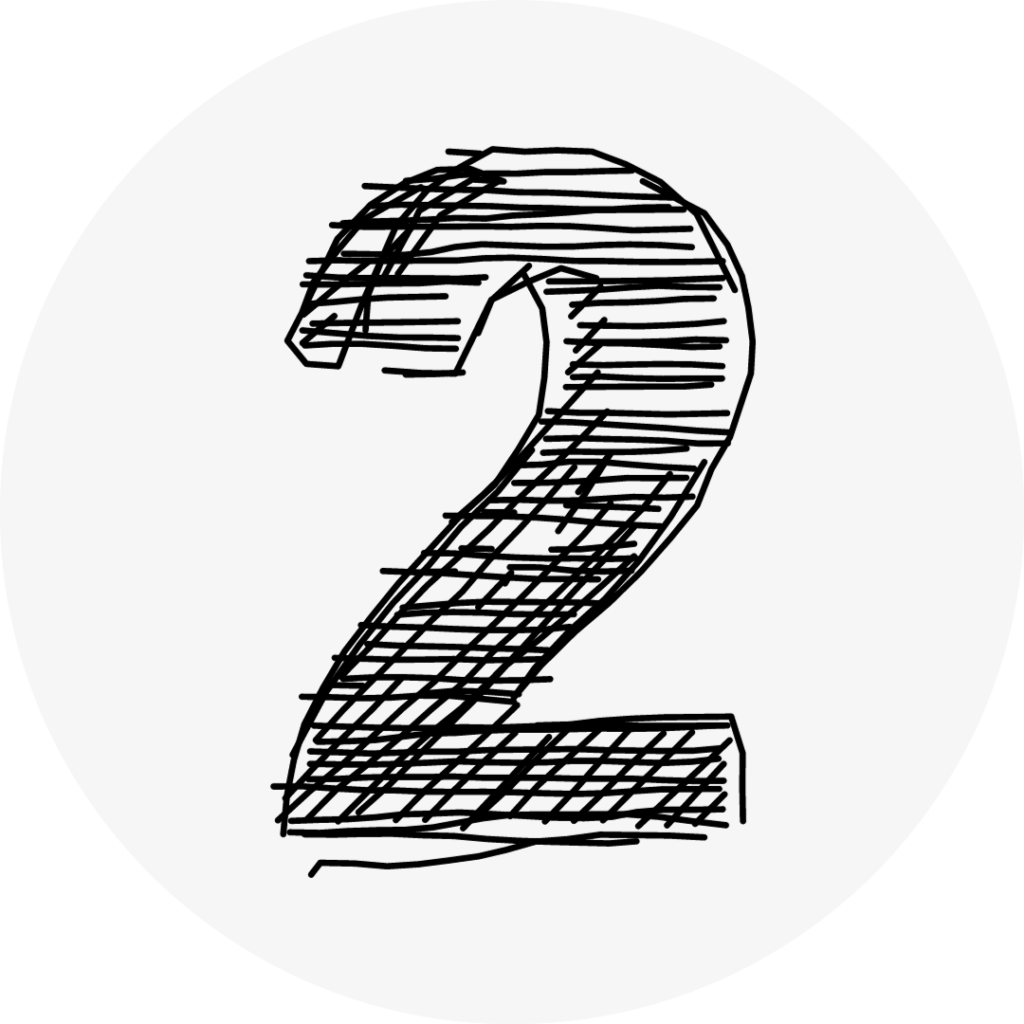 Collaborate
Collaborate with account executives to request case study.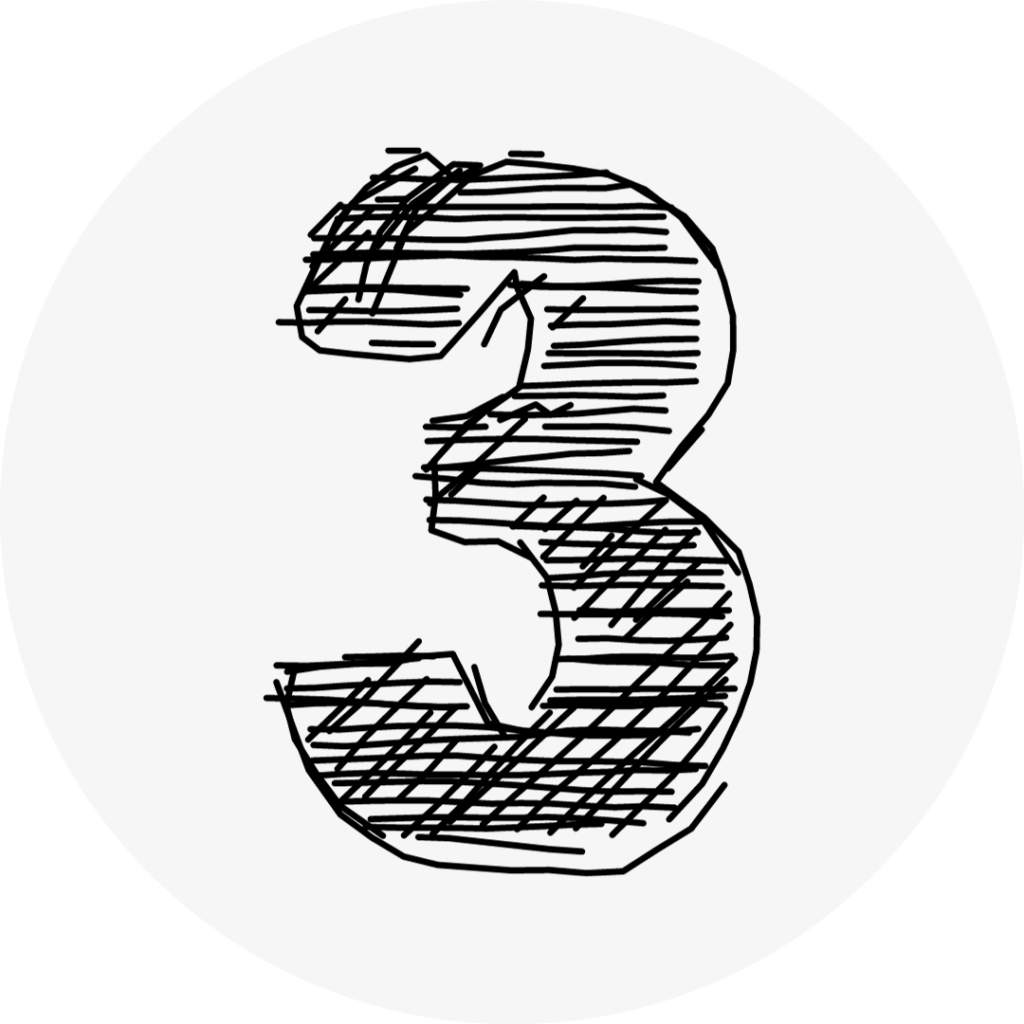 Connect
Connect with the client prepared with tailored questions.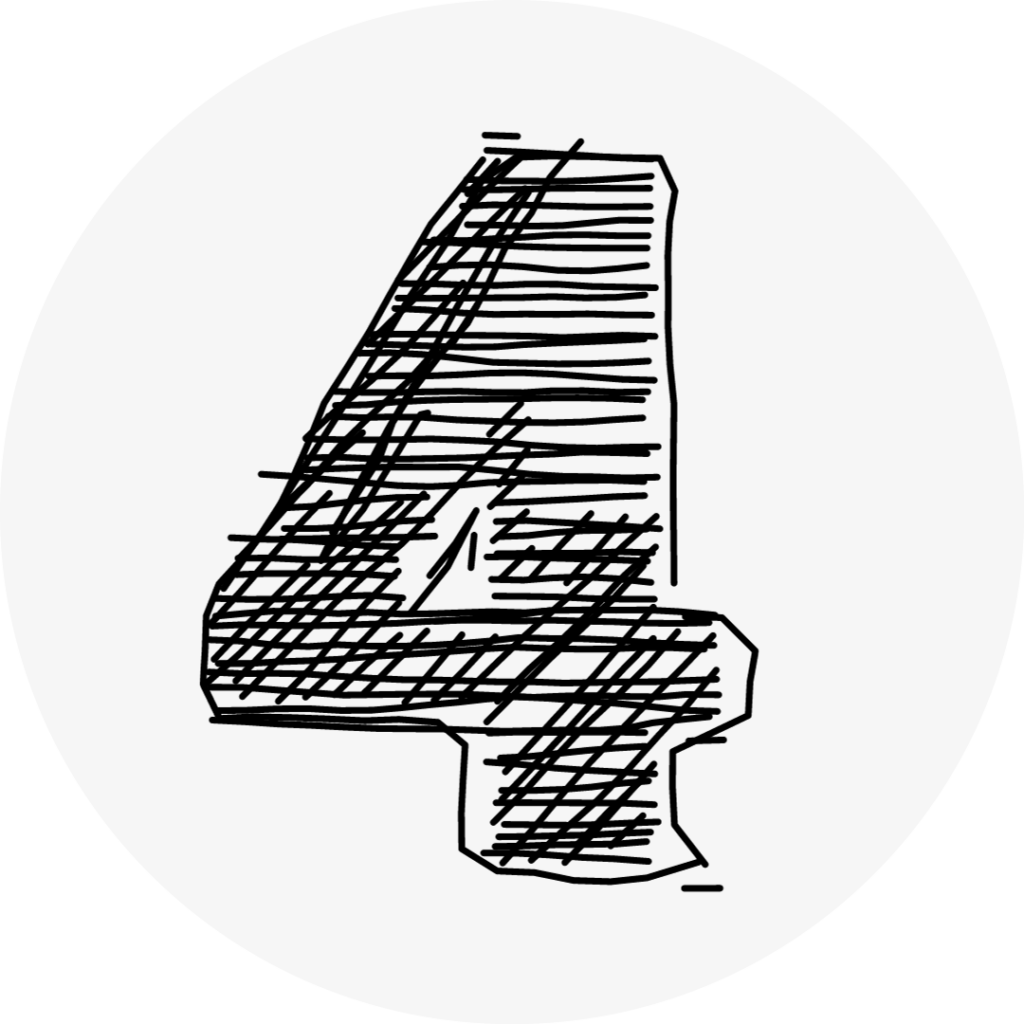 Finalize
Write, proofread, and get the client's Prepare social promotions, then publish.